CHALLENGING BIKE TRAILS IN CANADA

Interested in going to Canada for an exciting biking experience? Well then, gear up because this article is going to help you plan your adrenaline-packed biking holiday!

Canada is an ideal destination when it comes to biking, as it provides many different trails of varying difficulty levels. Listed below are few of the best bike trails in Canada and some information on how to get there. Few of them are a part of the Trans-Canada trail, which is 18,000km long and was completed in the year 2010, making it the longest recreational trail of its kind.

1. Golden Triangle- British Columbia: This route is extremely challenging and is for the highly adventurous bikers. This 310-km long loop covers the Rocky Mountains twice and stretches along Alberta and B.C. The trail provides an extremely beautiful view and covers many historical areas. It also has varied wildlife habitat across several miles. Unfortunately, this route follows highways and roads with traffic for a long stretch, making it fairly dangerous and unsafe.

How to get there?
The easiest way reach this destination is by plane. You can fly to the Calgary Airport and from there, start on the trail at Banff or Lake Louise, which are quite close to the airport.

2. The Gaspé Peninsula- Quebec: This is one of the most famous biking destinations in Canada, known for its challenging trail offerings. The entire trail is 900-km long. You can cover the entire trail or do a shorter version of the 500-km distance. This trail covers the entire Gaspe Peninsula and has some very beautiful locales for an eye feast.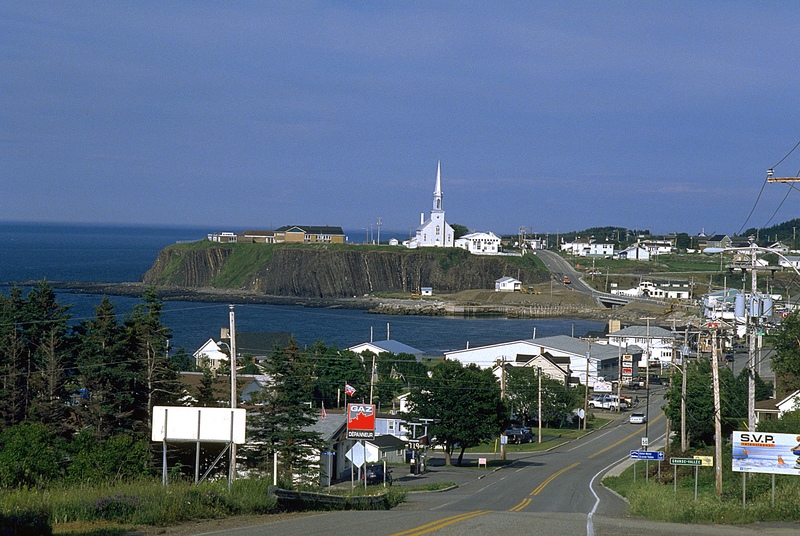 How to get there?
You can reach the Gaspe Airport and hire a rental car from there to the trail taking the HWY 132. You can also get there by the Canada Rail System. It would be easier if you planned your trip in advance and get cheap car rental before you get there.

3. Avalon Peninsula-Newfoundland: This is a very remote trail; however, it is worth experiencing it once. The landscape has, what you can call, an almost rugged quality to it due to the weather fluctuations and rough terrain. Along the coastal parts of the trail, you can enjoy views of icebergs and sea bird colonies; whales are also a common site. However, have some food and water stocked, as the distance between towns is quite long and you might have to camp out at night.

How to get there?
St John's, the capital city of Newfoundland has an international airport and it also falls on the area covered by the trail making it a good starting point. You can also get cheap car rental online before you go on your trip. There are several websites that can help you get cheap car rental deals; you can pick any one of them beforehand. You can also hire a car at the airport; though, this may not be advisable during busy seasons, as you may not get the best deals.