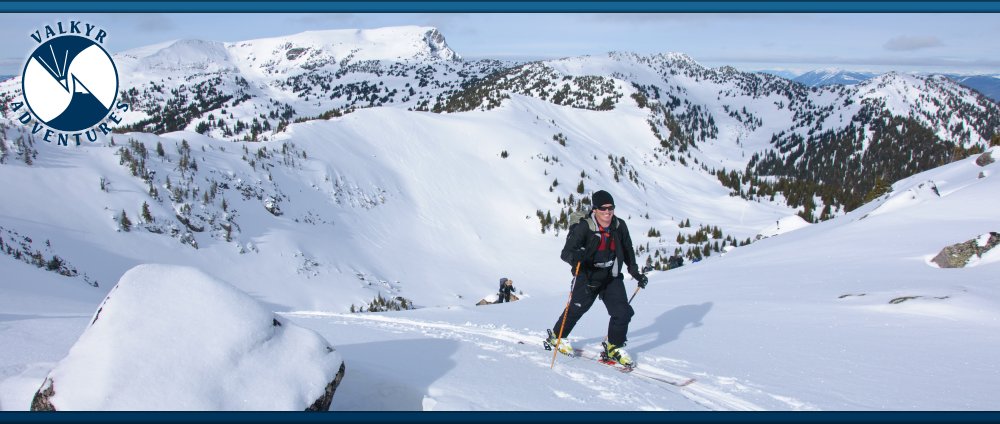 Hey backcountry enthusiasts I just received this information about an AST 2 course happening in February.
As parts of the US are still pretty hurting for snow Kieth Robine, an incredible instructor from Rossland, BC is putting together a week long Avalanche Skills Training Course, AST 2, February 13-20 at Valkyr Lodge in the backcountry touring area of British Columbia. Normally, this 7 night, fully catered program would run $2100 for the week. But because of a fluke in bookings, this prime week right in the middle of winter is still open at the lodge, and he has got permission from the owners to discount the lodge for this last minute booking, at $1550 for the whole week.
Also, you can learn more about the AST 2 program at:
Please contact him at This e-mail address is being protected from spambots. You need JavaScript enabled to view it if you have any further questions.
This is a great opportunity to further learn terrain, snowpack, and human factors that play into avi considerations. The goal of the week is to have the students making descisions while ski touring in the backcountry woods of BC.
Get out there and be safe!